Wink of an Eye, my first private eye novel, will be released Nov. 18, 2014. According to my editor at Minotaur Books, she'll have the first edits to me in a week or two. Things are rolling right along. And Nov 18 will be here before I know it.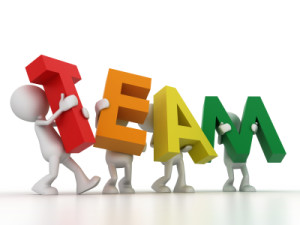 So I'm gathering the team. Team Gypsy. See Wink's main character is PI Michael "Gypsy" Moran, a sexist jerk who has no clue he's a jerk which makes him all the more likable.  He's charming to a fault with a wicked sense of humor, gets his heart broken too easily and cares too deeply. And he's actually pretty good at his job. I can't wait for the world to officially meet him.
That's where I need your help. I'm gathering a team of people interested in helping me promote Wink of an Eye in the coming weeks. We want to create a buzz. Generate excitement. Get the word out. How ever you want to say it—we want the world to know Wink of an Eye is coming. And that it's good. And that they're really going to like Gypsy.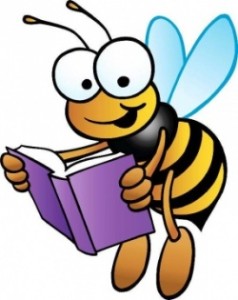 What do team members do? Some ideas…
Spread the word through social media (Facebook, Twitter, Goggle+, etc)
Post a review (Amazon, Goodreads, B&N, etc)
If you're a blogger, post a review on your blog or make your blog available for a guest spot
Spread the word through word of mouth (suggest Wink to your fellow readers)
Email me with your own ideas or with other avenues I may not be aware of
What do team members get in return?
The pride of being involved from the ground floor of a book launch (Yeah, right?)
Eligible for free stuff through giveaways (Now I have your attention, right?)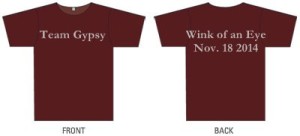 So how about it? Want to join Team Gypsy? I'd be honored to have you.
To sign up, all you have to do is drop me an email through the form at the bottom. It's that easy.