I've recently discovered I'm a contradiction. I'd do good in a Coen Brothers movie because I can go from laughing my head off at the dark and twisted to awwww'ing over something cute and cuddly.
The contradiction really shows in my Twitter and Facebook posts.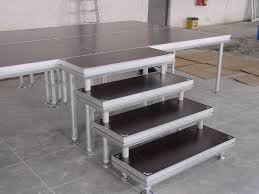 See, there's this thing we writers are supposed to do to advance our careers and gain new readers. We're supposed to build a platform. A platform is the method(s) a writer uses to get their name in front of agents, publishers, and most importantly, readers. Social media has made building a platform much easier than years past. But still, it takes time, patience, and effort to not only get your name out there but to grow and nurture these relationships you're building. One step at a time. A platform is ever-evolving. The more you grow as a writer, the more your platform grows.
A brand, on the other hand, is just what it implies. Unless there's been a big mistake by a delivery driver, you're not going to find a Coke in a Pepsi cooler. Thus, you're probably not going to find a Stephen King novel in the romance section. A lot of writers do cross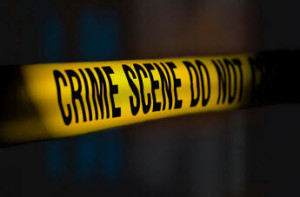 genres and many use pen names so loyal readers of one genre don't rebel when they pick up a Sci-Fi/Fantasy when they were expecting a mystery.
So, where am I in all this? I'm still building my platform—as I said earlier, it's an on-going thing. And the brand as a mystery writer is falling into place as I'm establishing relationships with other writers and readers. And here's where the contradiction is coming in.
I post a lot on Twitter about crime, for a few different reasons. 1) The psychology behind it interests me, 2) as a research tool or plot idea generator for other crime writers, 3) some of it is straight out of a Coen Brothers movie and I just adore them.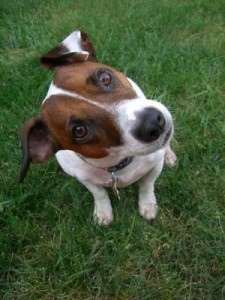 But I also post a lot about dogs. I'm a dog lover. And I post a lot about the trials and tribulations of parenting and they're often funny. My own kids didn't have one or two kids, they had litters. And as the Granny Nanny to eight of them, I have an over abundance of toddler-related material ready at the whim.
So how can I follow up a too-funny tweet of a picture of Casey with a goofy hat on with a tweet about a horrific murder with all kinds of twists and turns. Beats me. I'm just as confused as you are.
Maybe my brand should be a dog loving, toddler fan, mystery writer?