Ava Logan Mystery Series
The Ava Logan Mystery Series is now a reality. I signed a three-book contract with Henery Press for Tell Me No Lies, the first in the series, with two more to follow.  We're shooting for an early 2017 release for Tell Me No Lies.
About the series: Set deep in the North Carolina mountains in the fictitious town of Jackson Creek, the Ava Logan Mystery Series follows main character, Ava Logan, a 35-year-old widow with a 15-year-old son and a 12-year-old daughter, and a 2-year-old foster child. Ava is the owner/publisher of the Jackson Creek Chronical, the small town's weekly newspaper where she covers everything from church homecomings to dirty politics and the occasional murder—if her former lover, Sheriff Grayson Ridge, will let her do her job.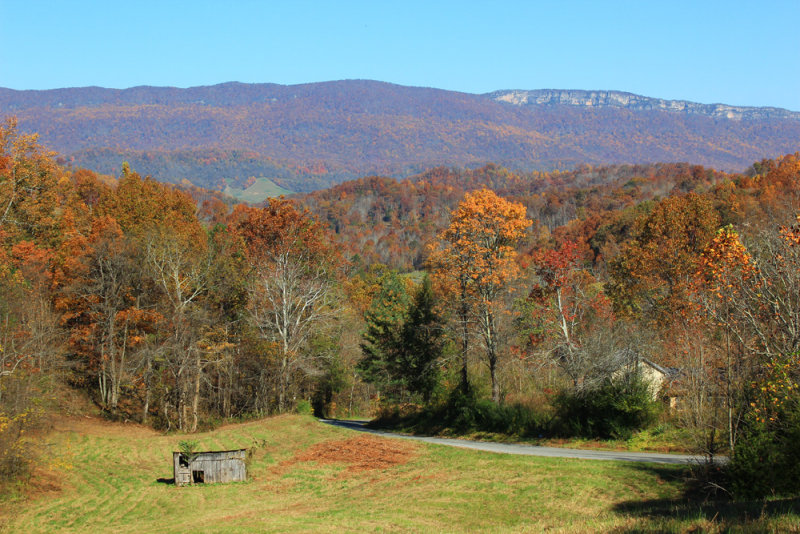 "Well-drawn characters, a dash of romance, and enough logically constructed red herrings to keep the reader guessing right up to the end distinguish this tightly woven tale." – Publishers Weekly
"The first in Willis' planned series mixes murder and romance with enough suspects to keep you guessing." – Kirkus Reviews
"Lynn Chandler Willis writes with a voice as big as the Appalachians. TELL ME NO LIES is a compelling mystery and a spot-on depiction of newspapering in a small town. I'm already looking forward to more from Ava Logan." – Brad Parks, Shamus, Nero, and Lefty Award-winning author of SAY NOTHING
"A well-wrought tale of the secrets concealed beneath the surface of small-town Appalachia…Willis is a seasoned professional who gives us just enough red herrings to keep us guessing to the end." – Margaret Maron, New York Times Bestselling Author of Long Upon the Land
"A page-turning balance of small town life and an unsolvable mystery with characters we wish we knew for real. Tell Me No Lies is a mystery that will not disappoint." – C. Hope Clark, Author of Echoes of Edisto
"Willis brings to life not only the beauty of the Appalachia, but also the crippling poverty that can and does cause people to resort to terrible things." – For the Love of Books