Yes, you read that right. I didn't get the grands anything for Christmas. Not even a candy cane. First year ever. Lack of funds was only one of the reasons — I mean, seriously — there's nine of 'em and at $20 a piece, that's a good chunk out of a tight budget.
I worked the numbers every which way I could, $20 for those eight years-old and over, $10 for the younger ones. But then the younger ones' options were slim at $10 or under. I considered going to the dollar store or the one-step up, Five and Under store, but then thought…why am I throwing even a dollar away for something that's going to break, tear up, get lost before the end of the day?
Then I started hearing bits and pieces of what the kids were getting from their parents, other grandparents, and that jolly ol' elf. After spending a chunk of back-breaking time every week day picking up pieces of play castles, toy cars, microscopic swords and tea cups, Barbie shoes and dresses, stuffed animals ranging in size from the hand held to the giant furry things…I decided there wasn't a darn thing they needed coming from me that would come from a store.
So I decided to give each one, individually, my time.
I know — being with them sometimes 12-hours a day seems they have enough of my time. But honestly, they don't. They don't have me. They have grandma the waitress — which I'm quite good at if I do say so myself — I can balance six plates filled with PBJs on both arms and only drop the occasional chip. They have grandma the disciplinarian — which I'm also very good at. I get tickled at people who say they could never spank their precious little grand. Spend the amount of everyday, regular ol' time with them that I do and see if you change your mind.  They get grandma the diaper changer or bottom wiper or nose wiper or pick me up from school taxi cab.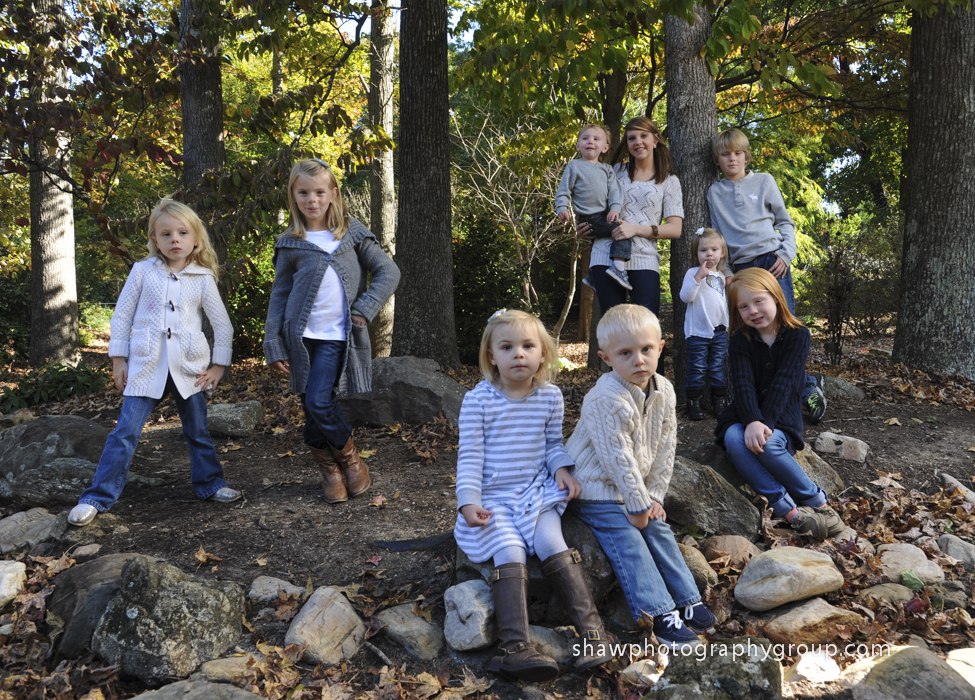 But they don't get grandma.
So my gift to them is my uninterrupted time and my full attention. One at a time. One on one. Emma's looking forward to a mani/pedi, Landon, a movie, Ava, maybe one of those painting dates…whatever they want to do (within reason — yes, I'm still the grandma that puts limits on things). Even the little ones. A picnic at the park sounds good to me. It may take half the year to get these Christmas presents delivered, but I'm looking forward to each one of them.