As a writer and lover of books, I do a lot of reading. Some books I read for pure enjoyment; others I read to study the author's style. Some I read because the author is a personal or cyber friend and I want to support them. Some I read because they come highly recommended from other friends and reviewers.
Sometimes the books click. And sometimes they don't.
This post is about the ones that don't. One in particular, no matter how hard I tried I just didn't 'get it'. The reviews, and there were hundreds, were all either five or four star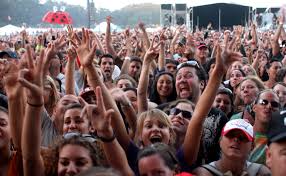 reviews. The author is respectable and likable and has a good following so the book hadn't been penned by someone who just threw something out there.
But I didn't 'get it'.  The reviews glowed with praise. I went back and re-read the reviews to make sure we were talking about the same book.  I even re-read some of the book (which I couldn't finish) to see if I had 'missed something' — like maybe a disclaimer saying the author was experiment with a new style. Show don't tell, point of view, dialogue that actually sounds real. Nope. All the things that transcends genres, all the things that were drilled into my head years ago as a new writer were thrown out the window. But apparently I was the only one who noticed.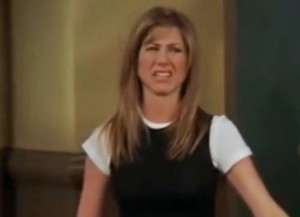 Remember the sitcom Friends? Remember the episode where Rachel can't see her baby in the ultrasound? The doctor and Ross are ooohhhing and ahhhing over the tiny shrimp like baby, while Rachel pretended to "see it" only to break down, sobbing, she couldn't 'see it'. It made her feel like a failure as a mother before the baby was even born. The scene was hilarious, and oh so real.
Sometimes it 'clicks' and sometimes it just doesn't. Are there books out there that you just don't get?