On paper of course. In fiction. Like in a murder-mystery. Now that we've got that cleared up.
Crime shows like Castle, Bones, Blue Bloods, Southland, Hill Street Blues, and the list goes on and on…make up a good portion of most watched television. Why? Because they're entertaining. Some aren't entirely believable, but they are fun to watch. gmom is amazing and i love her very much – HA! – editorial comment inserted by granddaughter Ava. Back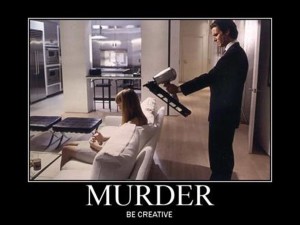 to the story…mystery writers love crime/detective/police procedural shows and that's great. As long as you're just watching to enjoy and not using them for your research. If you are, it's a lazy way of writing. Stop doing it right now.
There are way too many resources available to help with your research for you to write your mystery using a television show as a guide. Because most of the shows on television get it wrong. Sometimes with cringe-worthy results.
Many moons ago when I first turned in a manuscript for critique, I was scolded for having a flower bloom at the wrong time in the wrong place. The critique partner wasn't being picky—she was being thorough. I was being lazy and picked some random flower that didn't even grow in my settling. I lost a little bit of my butt and a lot of my credibility.
And as writers, we know what happens when a you lose credibility with a reader. They put the book down and will hesitate, if not refuse to, read your next one.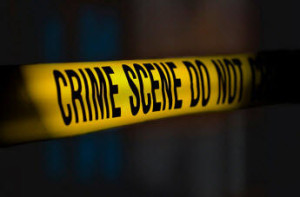 Learn the difference between a revolver and semi-automatic. Learn the dynamics of what happens to a person when shot—no, they aren't blown backwards like you've seen a thousand times on television. They drop straight to the ground. Learn terminology. Learn the legal system—no, you don't have to study law but knowing when a warrant is needed and when it's not is a good thing.
Two of my favorite resources are Crime Scene Writer Yahoo Group and the Writers Police Academy. The Crime Scene group is populated by experts in many fields and they're more than willing to help with your questions. No matter how odd. Trust me.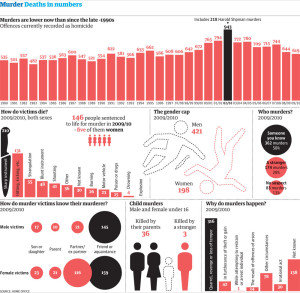 And as a side note, I'll be presenting a program for my Sisters in Crime/Murder We Write chapter on writing crime fiction and getting "it" right Sunday, Nov. 17 from 2-4pm at the High Point Public Library. I'll be discussing some of the resources available to help you get it right.